Clare Sangha
A Zen Buddhist Community in Baltimore, MD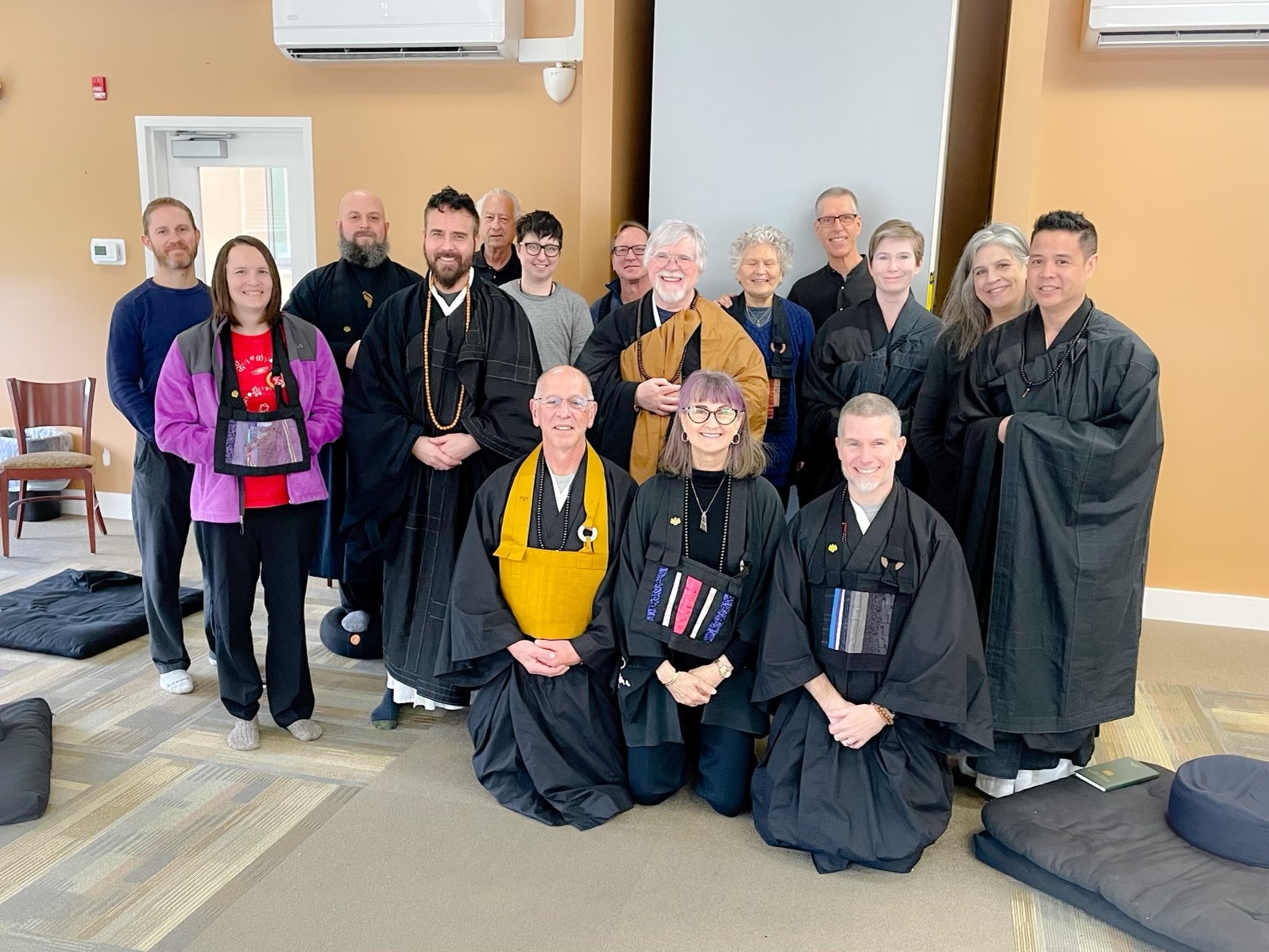 Incorporated as The Zen Community of Baltimore in 1993, Clare Sangha is a Zen Buddhist community serving the Mid-Atlantic region.
The Clare Sangha consists of people from all walks of life and backgrounds who come together regularly to support and strengthen one another in their Zen practice.  Our common purpose is to cultivate wisdom and compassion.  ZCB is affiliated with the White Plum Asanga and is a member of the Zen Peacemakers Sangha.
We welcome experienced Zen students and those who wish to explore Zen Buddhism.  Zen does not conflict with any religious creed nor suppose belief in any particular doctrine.  A contemplative tradition similar in spirit to Zen meditation is a component of many major religions.  No matter how long we have been doing zazen (sitting meditation), we recognize ourselves as beginners with a beginner's mind.
ZCB is a non-profit organization.
Clare Sangha is now able to accept donations through Pay Pal. The Dharma is freely offered, AND donations to assist with sangha expenses are appreciated. Please click the botton below to offer donations to the sangha.
Stay updated with sangha events and announcements